Perodua, short for "Perusahaan Otomobil Kedua Sendirian Berhad," is a prominent Malaysian automobile manufacturer. Founded in 1992, it is well-known for producing affordable and compact cars designed to cater to the needs of the local market. Perodua has played a significant role in Malaysia's automotive industry and is recognized for its commitment to innovation, quality, and sustainability.
Other article : Perodua Kayu Ara, Ajil, Pasir Gudang: 3S Baharu Perodua Dibuka Tahun 2023
The history of Perodua dates back to its establishment as a joint venture between two Malaysian companies, Perusahaan Otomobil Kedua Sdn Bhd and Daihatsu Motor Co. Ltd. of Japan. This collaboration aimed to create vehicles suitable for the Malaysian market, considering factors such as affordability, fuel efficiency, and reliability.
In this article, let's delve into the world of Perodua Kota Damansara. We'll take a closer look at the Perodua dealership located in Kota Damansara, Malaysia. This dealership offers a wide range of Perodua vehicles, including the latest models, and provides a platform for potential customers to explore and test drive these cars. It's a prime destination for those seeking affordable and reliable transportation options in the vibrant Kota Damansara neighborhood.
Perodua Kota Damansara Showroom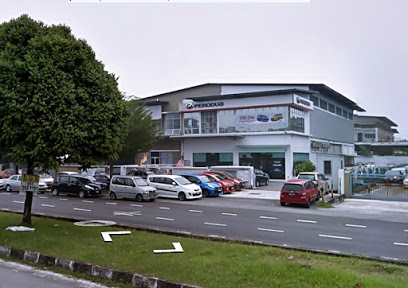 Perodua Kota Damansara is one of the outlets operated by Perodua Sales Sdn Bhd. This outlet serves as a key hub for Perodua enthusiasts, offering a wide range of Perodua models, exclusive deals, and a convenient location for test drives. It plays a vital role in showcasing Perodua's commitment to providing quality vehicles and excellent customer service in the Kota Damansara area.
Latest Perodua Models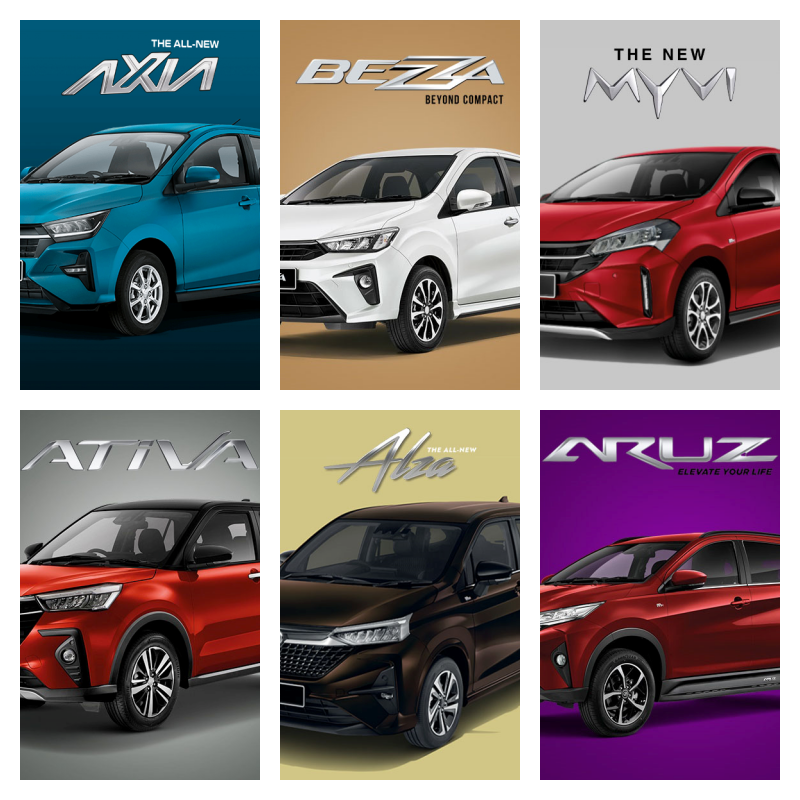 Here are six of the latest Perodua models you can find at Perodua Kota Damansara showroom:
Showroom Location
Address: Perodua Kota Damansara Showroom, 6F Jalan Teknologi, Kota Damansara PJU 5, Kota Damansara, 47810 Petaling Jaya, Selangor
Contact: +6016-289 3990 (Sales – Mr. Ismail)
Website: https://keretaperodua.com
Sustainability Initiatives
Perodua is committed to sustainable and environmentally friendly practices. They have implemented initiatives to reduce their carbon footprint, including producing energy-efficient vehicles and investing in green technology.
Awards and Recognitions
Over the years, Perodua has received numerous awards and recognitions, both locally and internationally, for its contributions to the automotive industry and its commitment to quality and innovation.
Visit Perodua Kota Damansara
Whether you're interested in the Myvi, Axia, Bezza, Ativa, Alza, or Aruz, Perodua Kota Damansara showroom is the perfect place to explore these models up close. Their knowledgeable staff is ready to assist you in finding the ideal Perodua vehicle that meets your needs and budget.
Don't hesitate to visit them at the Perodua Kota Damansara Showroom, and take advantage of their special offers and financing options. Click here to visit their showoom for more information and to schedule a test drive.
Experience the excellence of Perodua vehicles today!